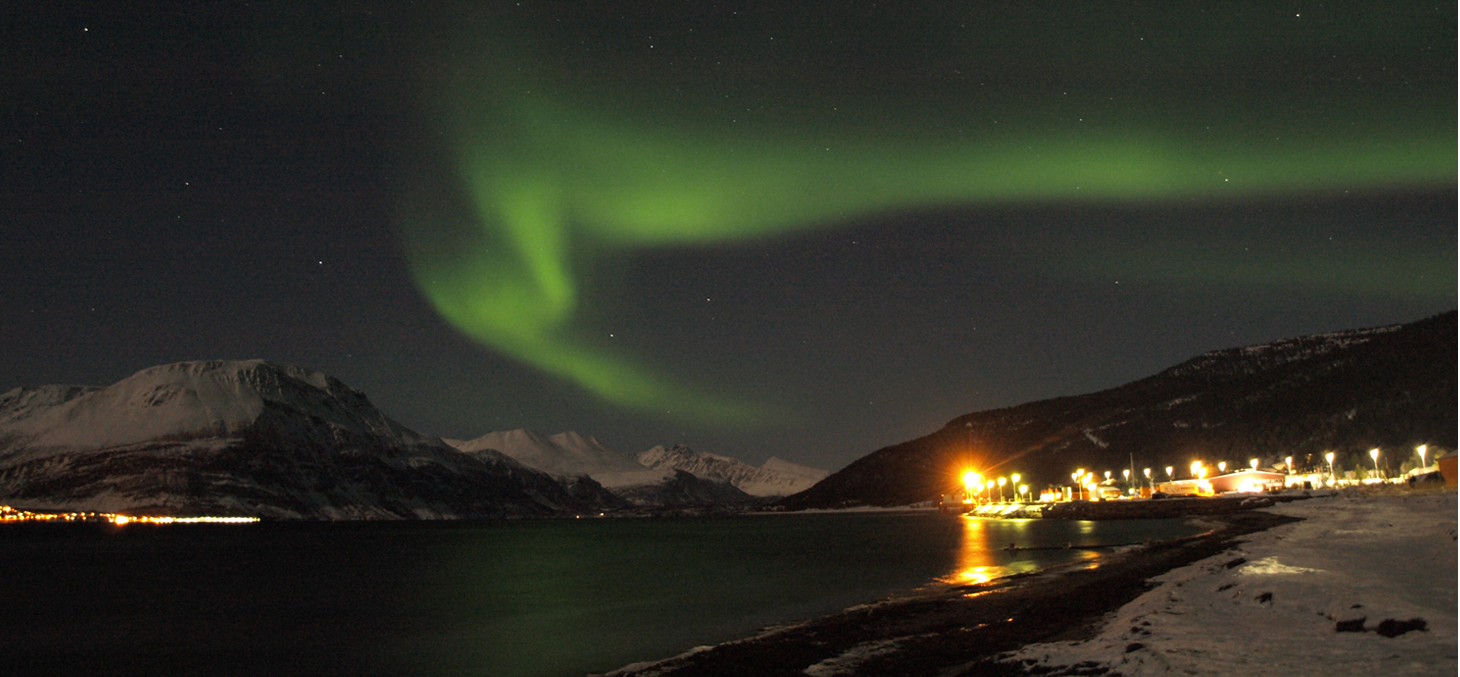 CSUG – NORWAY MISSION: THE CSUG TEAM IS BACK IN FRANCE AND DELIGHTED WITH ITS RESULTS
This last phase of the campaign ended with no surprises, which is good news!
The concept of the ATISE instrument works, and well at that. The data has been recorded, and it is now time to make an initial technical assessment, as the work carried out on the model in Norway was only a small part of the tests that need to be conducted.

The instrument's characteristics, performance and calibration still need to be determined in the laboratory. Moon spectra will also be needed to complete the possible in-orbit calibrations, as it is quite a large celestial body and, in particular, offers great light stability. We will be able to perform these upcoming tests away from light pollution in our mountains at the Col du Lautaret station over Spring 2017.

From a design point of view, our team and our students are starting to focus on a more spatialised definition of the instrument. We will need to start incorporating the constraints of the launch and the harsh environment for the mechanical and electronic components. Progress still needs to be made on the instrument if it is to reach the demanding levels of performance required. All of these steps will be taken by DUT technical diploma, Bachelor's, Master's and Engineering School trainees this spring.


Updated on December 13, 2017